Here is the application to be filled out for your character:
Application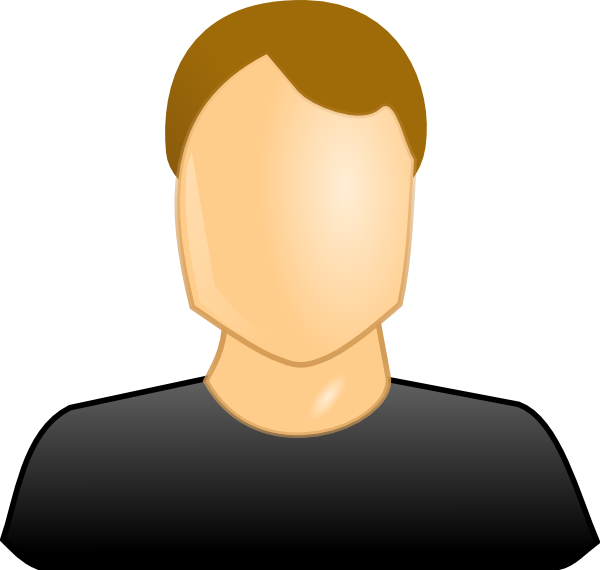 FULL NAME HERE PLEASE!
General Information
Full Name:
Gender:
Birthday:
Age:
Blood Status:
Birth Place:
Nationality:
Current Residence:
Sexual Orientation:
Loyalty:
House:
(If in school write the house and your year) (If you are not in school then write what house you were in)
Autobiography
Family:
(Give a bit about their family and what they are like. Where they came from, how their parents met. What are the them members of the family? Any important events that relate to the family.)
History:
(Please describe your characters important events here. From birth and until now!)
Particulars
Appearance:
Celeb Claim:
Hair Color:
Hair Style:
Eye Color:
Height:
Weight:
Clothes Style:
Special Features:
Personality:
Likes:
Dislikes:
Strengths:
Weaknesses:
Patronus:
(Their most fond memory)
Dementor:
(Their worst memory)
Boggart:
(What they fear the most)
Veritaserum:
(What is a secret they keep?)
Mirror of Erised:
(What they desire most)
Roleplay Example
Please provide an example of your role play. This example should be at least 100 words in length and can depict your character in any situation.
Have you read and understand the sites rules? [Y] [N]
Code:


[center][font=Comic Sans MS][size=24][b][u][i]Application[/i][/u][/b][/size][/font]
[img(500px,500px)]Link a 500x500px photo of your character here[/img]
[font=ComicSans][size=18][color=#66cc53]FULL NAME HERE PLEASE![/color][/size][/font][/center]


[center]General Information[/center]



[u][b]Full Name:[/b][/u]
[u][b]Gender:[/b][/u]
[u][b]Birthday:[/b][/u]
[u][b]Age:[/b][/u]
[u][b]Blood Status:[/b][/u]
[u][b]Birth Place:[/b][/u]
[u][b]Nationality:[/b][/u]
[u][b]Current Residence:[/b][/u]
[u][b]Sexual Orientation:[/b][/u]
[u][b]Loyalty:[/b][/u]
[u][b]House:[/b][/u] (If in school write the house and your year) (If you are not in school then write what house you were in)


[center]Autobiography[/center]



[u][b]Family:[/b][/u] (Give a bit about their family and what they are like. Where they came from, how their parents met. What are the them members of the family? Any important events that relate to the family.)

[u][b]History:[/b][/u] (Please describe your characters important events here. From birth and until now!)


[center]Particulars[/center]



[size=16][u][b]Appearance:[/b][/u][/size]

[u][b]Celeb Claim:[/b][/u]
[u][b]Hair Color:[/b][/u]
[u][b]Hair Style:[/b][/u]
[u][b]Eye Color:[/b][/u]
[u][b]Height:[/b][/u]
[u][b]Weight:[/b][/u]
[u][b]Clothes Style:[/b][/u]
[u][b]Special Features:[/b][/u]


[size=16][u][b]Personality:[/b][/u][/size]

[u][b]Likes:[/b][/u]
[u][b]Dislikes:[/b][/u]
[u][b]Strengths:[/b][/u]
[u][b]Weaknesses:[/b][/u]

[u][b]Patronus:[/b][/u] (Their most fond memory)
[u][b]Dementor:[/b][/u] (Their worst memory)
[u][b]Boggart:[/b][/u] (What they fear the most)
[u][b]Veritaserum:[/b][/u] (What is a secret they keep?)
[u][b]Mirror of Erised:[/b][/u] (What they desire most)


[center]Roleplay Example[/center]



Please provide an example of your role play. This example should be at least 100 words in length and can depict your character in any situation.

Have you read and understand the sites rules? [color=#006600][Y][/color] [color=#FF0000][N][/color]

Similar topics
---
Permissions in this forum:
You
cannot
reply to topics in this forum